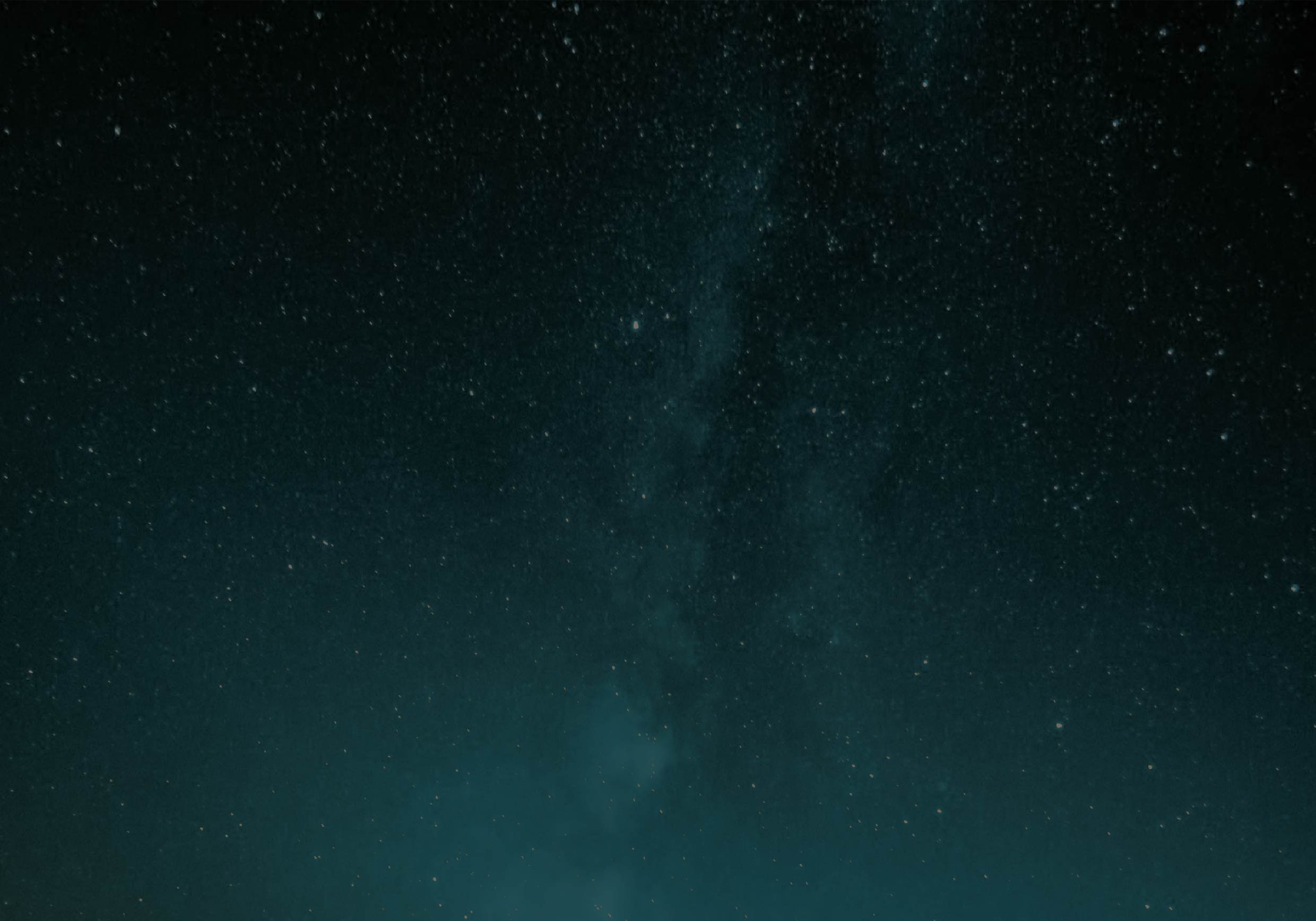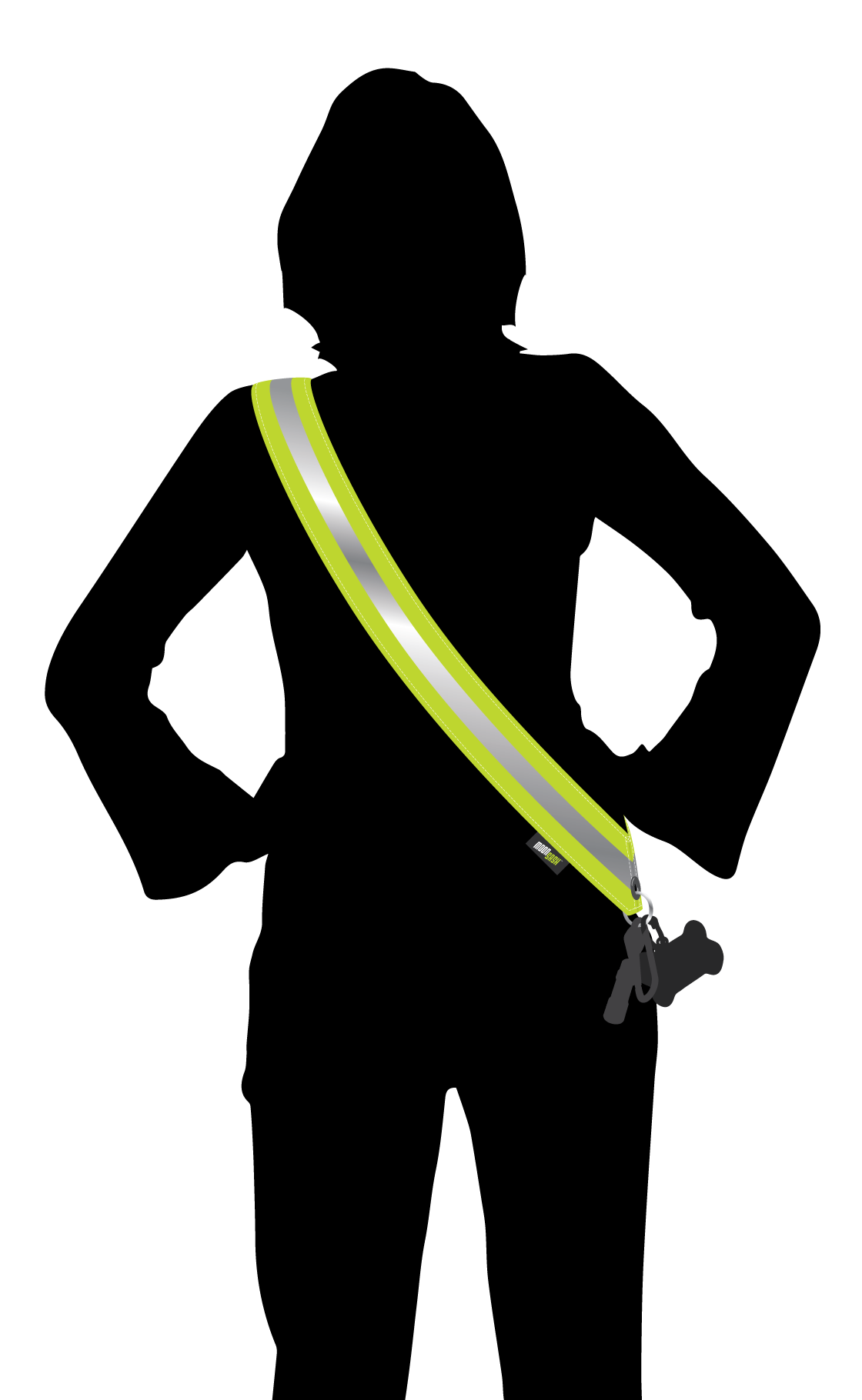 Driver's can't avoid what they can't see. Moonsash is the easiest and most stylish way to help you and your loved ones stay visible after dark.

SHOP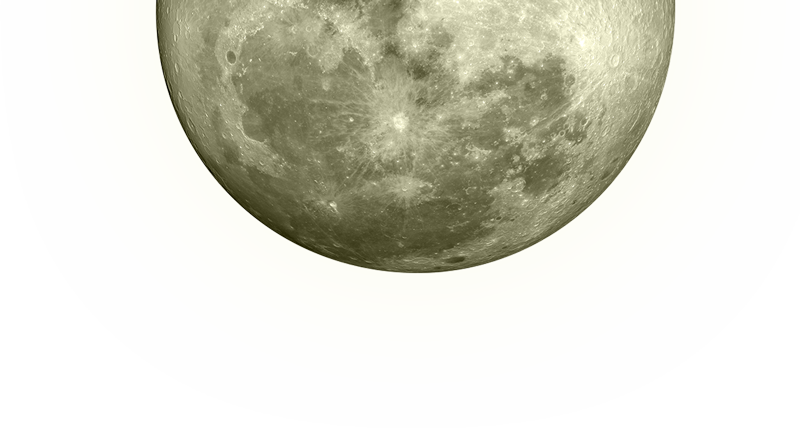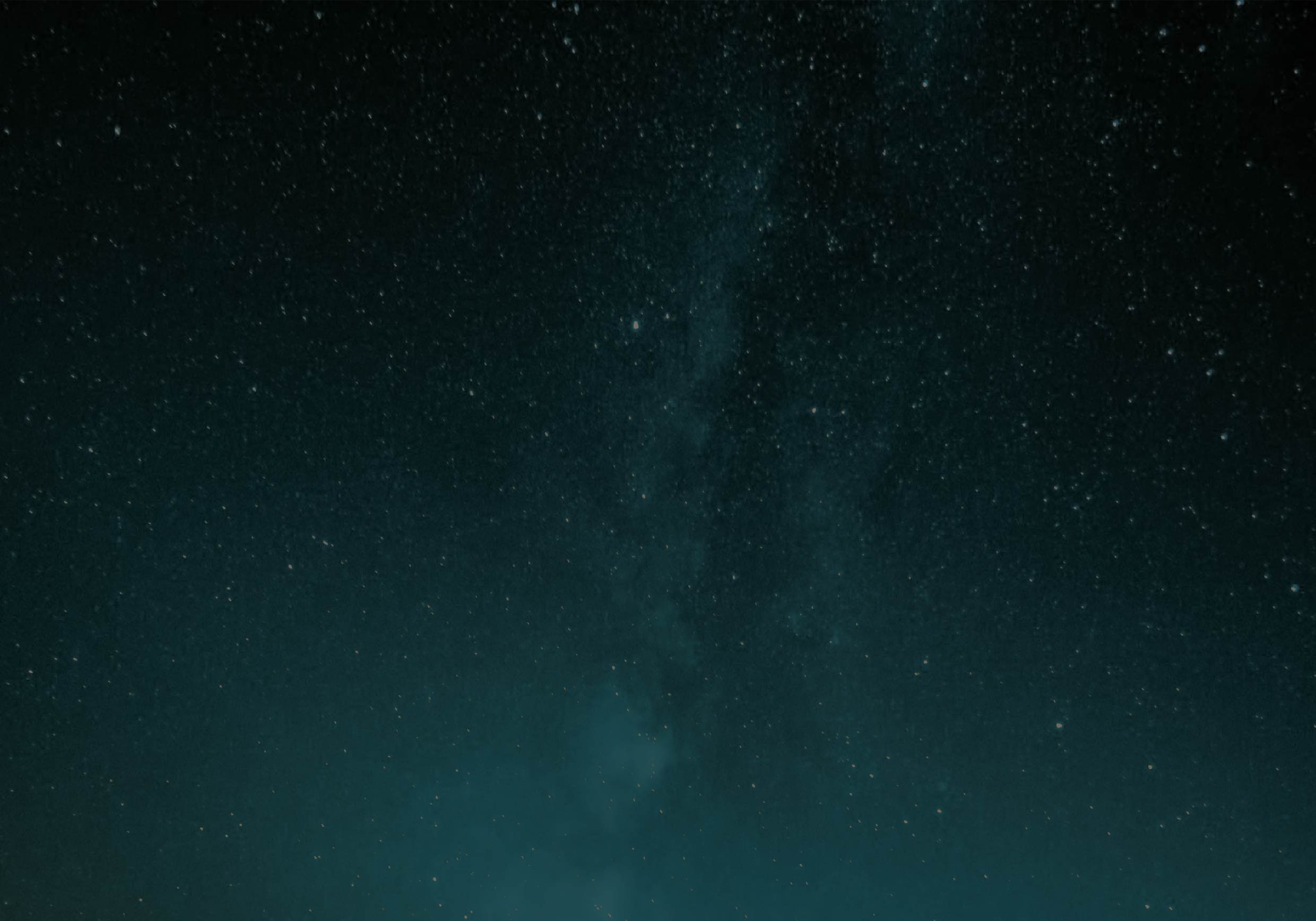 The numbers are awful.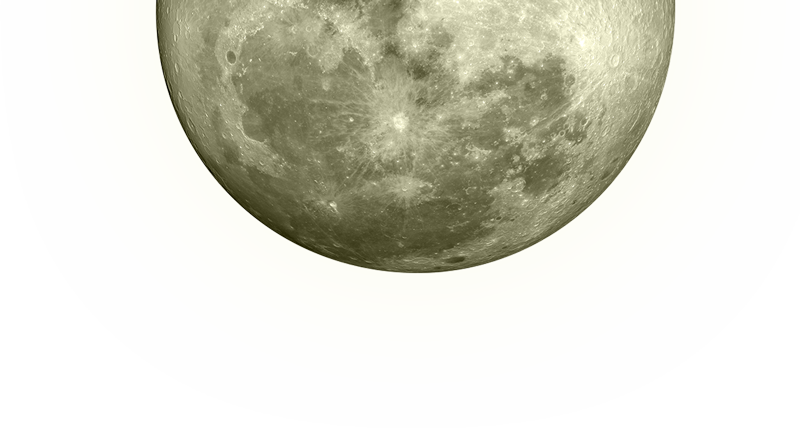 The yearly pedestrian death statistics are terrible and sadly, growing: More cars + more traffic + distracted, unattentive drivers = bad numbers.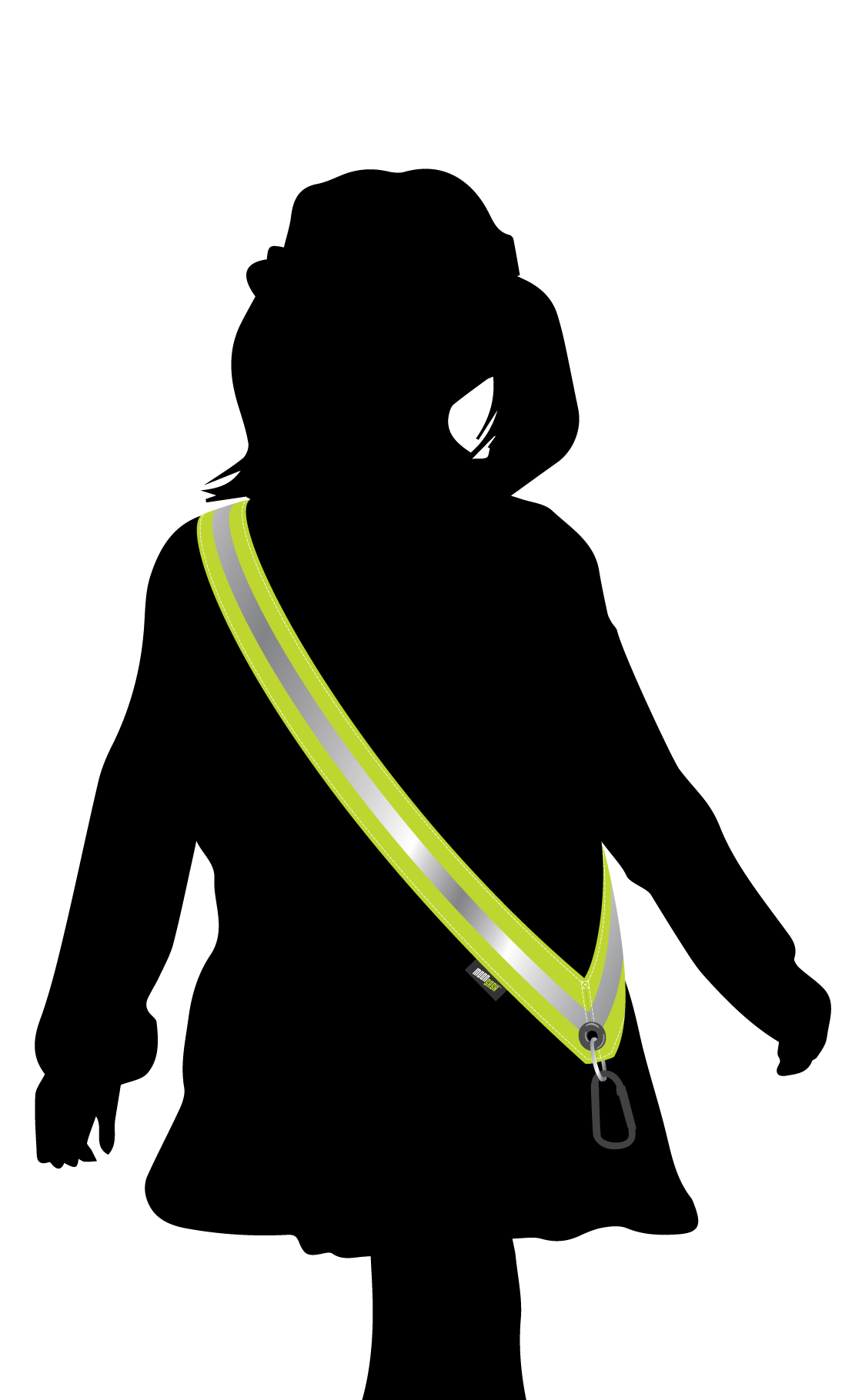 Be seen at night

and always wear a Moonsash to help keep you safe.
SHOP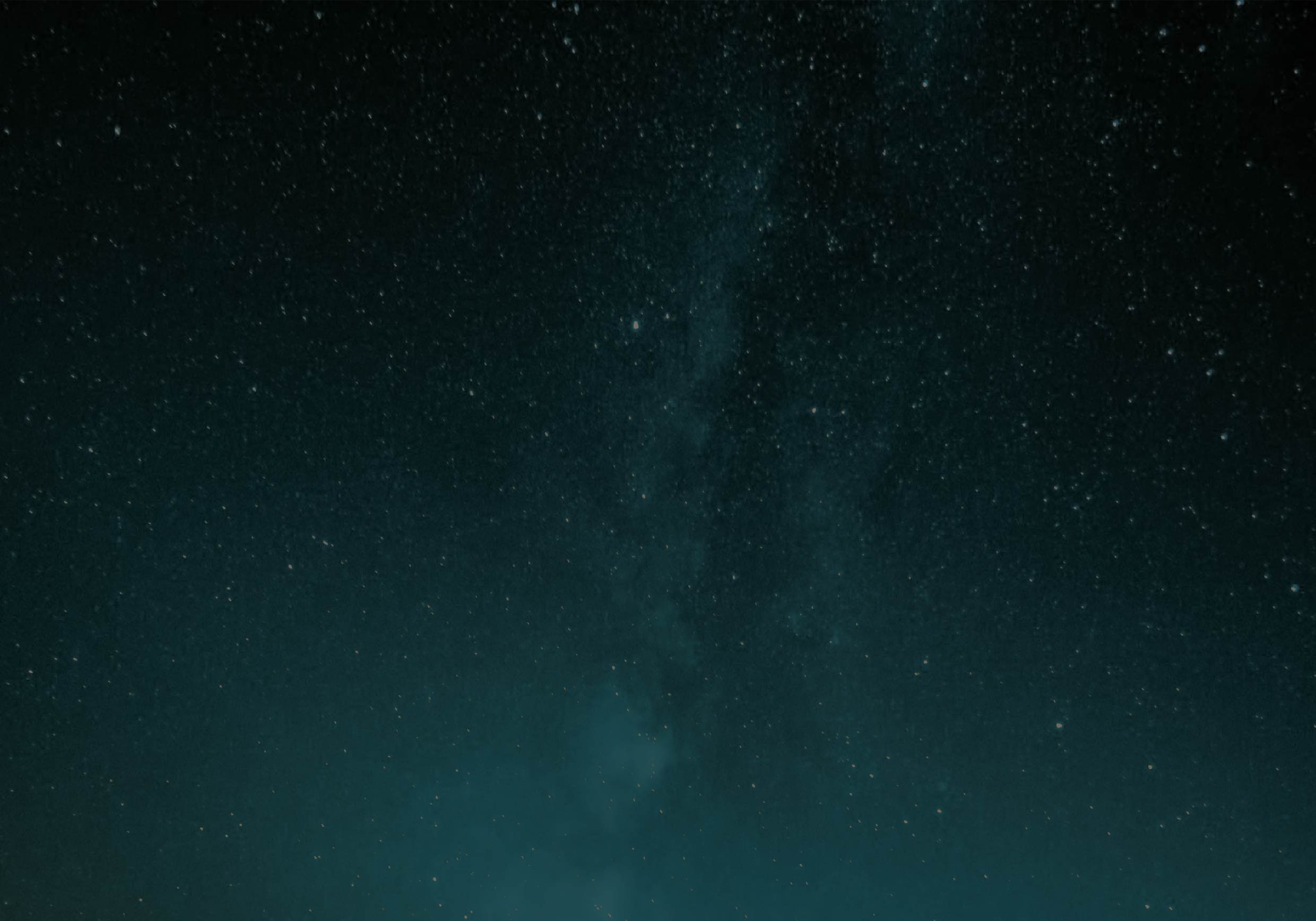 OUT OF
pedestrian fatalities occur at night.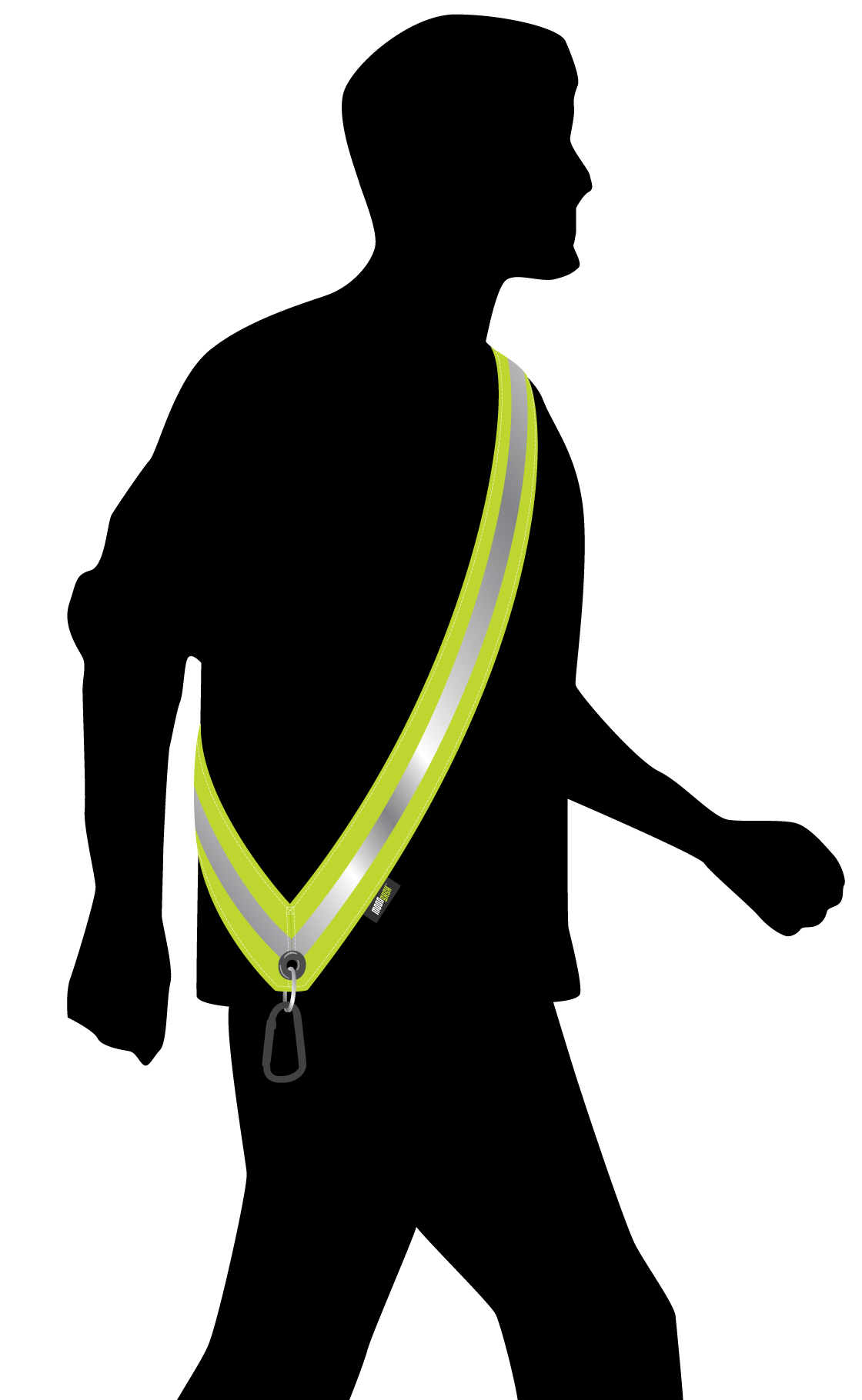 3
4
*
*

crashstats.nhtsa.dot.gov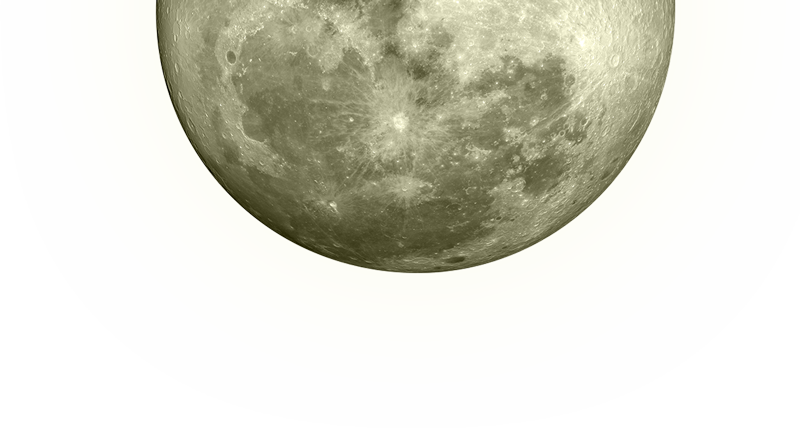 LEARN MORE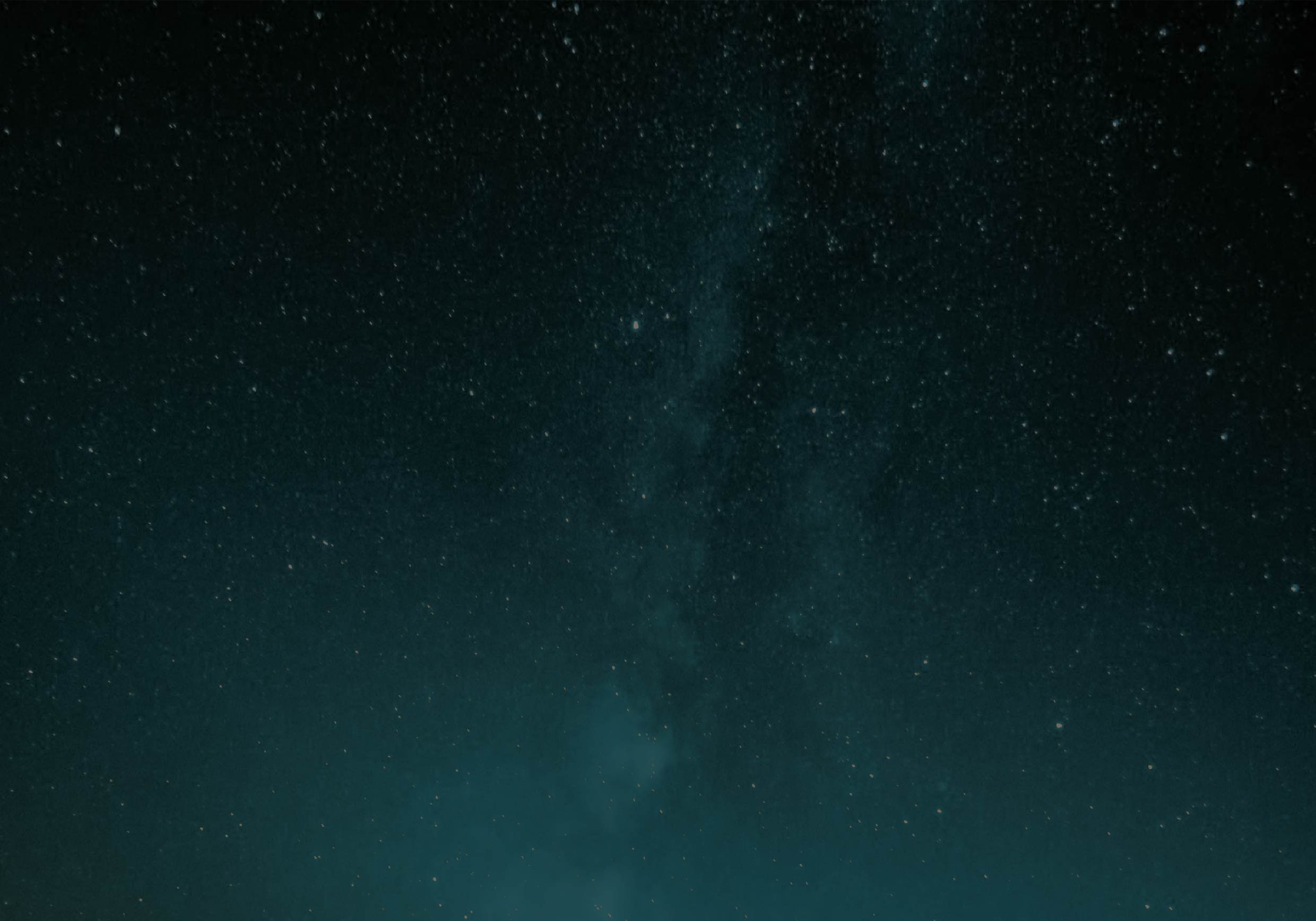 Of the nearly

6,000 pedestrians killed

and

70,000+ injured

in traffic crashes each year, 75% happen at dawn, dusk or night.
Moonsash help keep you safe by making you more visible to drivers.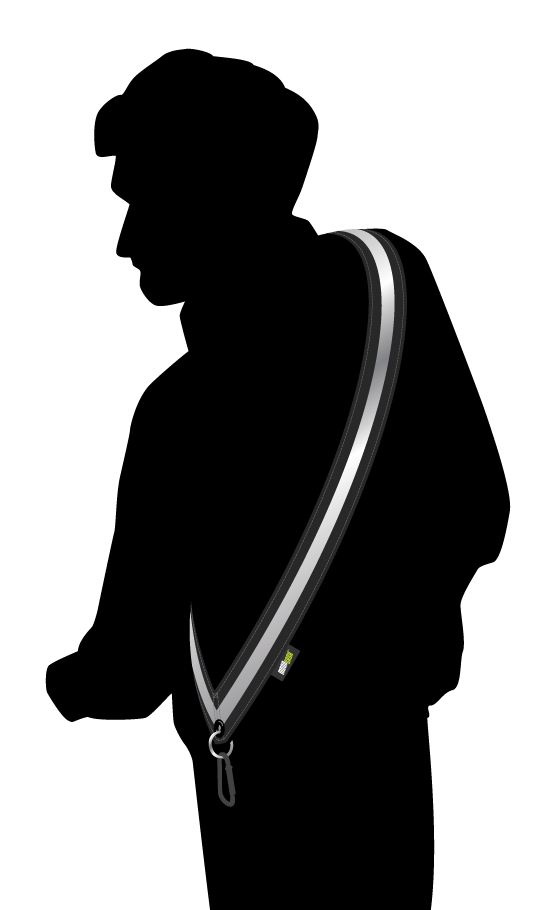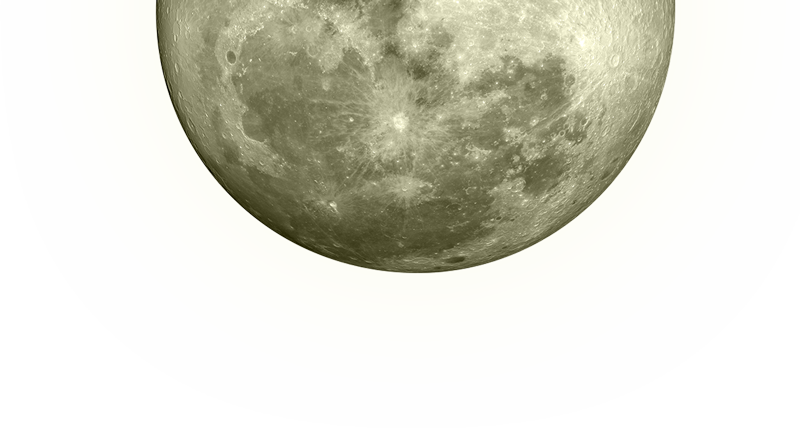 BE SEEN!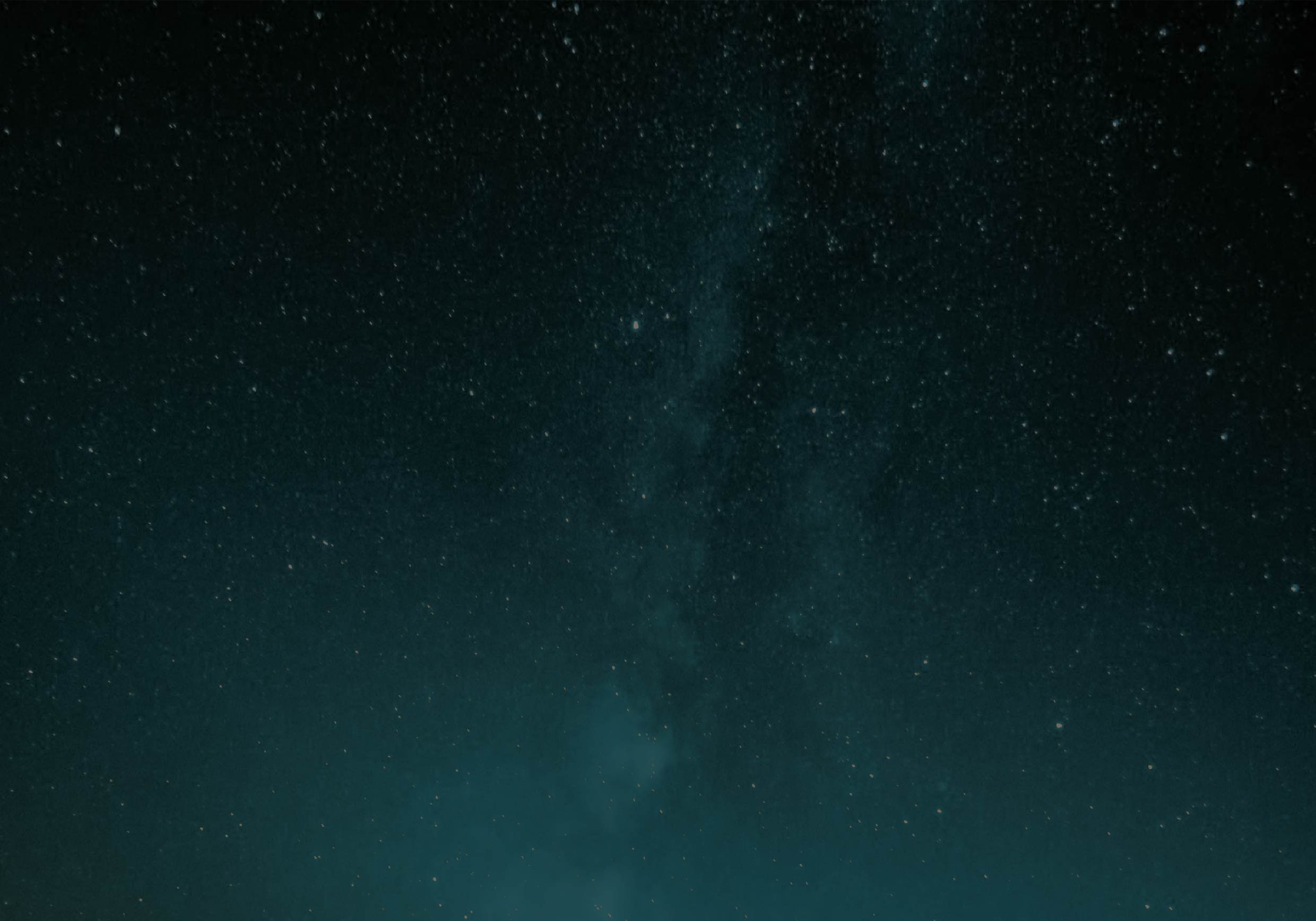 Pedestrian Reflective Safety Sash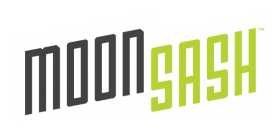 It's the most simple, convenient, storable, lightweight, stylish and comfortable night-time safety wear. Oh, and no batteries.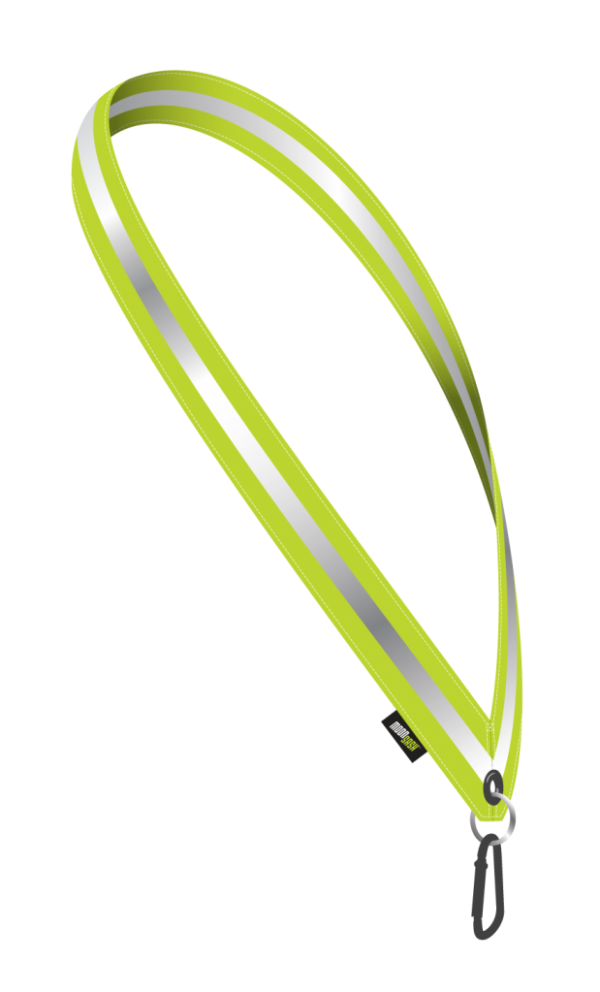 Constructed with a double layer of thick, durable webbing and contoured to stay flat and comfortable
Convenient carabiner to clip on your night walking essentials – keys, dog waste dispenser, flashlight… or attach to a belt loop when active
The reflective sash is patented by the USPTO and the Moonsash name is trademarked
Sewn with T-69 bonded polyester thread, reinforced and back-threaded at critical joints
Retro-reflective striping + hi-vis fabric provide extra visibility at night or in low-light areas
Heavy-duty nickel grommet and keyring adds functionality and customizing your Moonsash
Reversible design allows for quick and easy on and off
Simple and fashionable – you won't even know you're wearing it until you get a compliment …or it saves your life
Available in three sizes + Black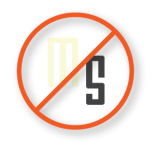 SUGGESTIONS ON WHEN
NOT

TO USE
escaped convict
peeping tom
cat burglar
hide & seek
playing paintball
running from the law
wildlife photographer
sasquatch
sneaking
cheating on spouse
on a stakeout
Batman
a ninja