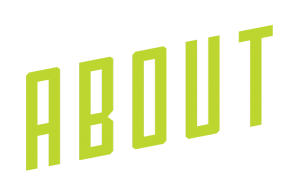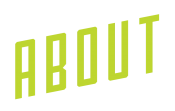 Moonsash is a USA patented reflective safety sash – a simple yet revolutionary way to be seen and be stylish at night. HQ is based out of Seattle, Washington, we design and produce unique reflective gear that's super-functional, high-quality, patent-protected, simple, smart and useable. Now you can be safe, be seen and look dang good at night.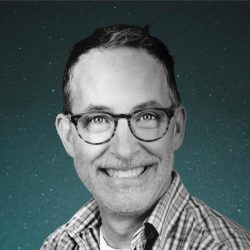 Hi. I'm Brett, the inventor of the Moonsash. As a regular night walker, I had a few close calls with oncoming cars while walking my dog under the moonlight. I realized my luck may soon run out and needed some nighttime reflective gear.
Online shopping I went… Now, I'm not Mr. Fashion Guy, but the options were nothing I'd ever wear – ugly, cumbersome, easily-tangled, cheap, worthless and impractical. Might be safe options, but nothing I'd use regularly.
As a graphic designer, I am wired to constantly modify, fix and problem solve. After throwing my dogs looped leash over my shoulder, I realized that a simple reflective sash is all I need. Seed planted… I've got the idea. I can sew. My sash concept was simple enough… I'll make my own.
After trial, error and thread scraps everywhere, I designed one that fit perfectly. I added a grommet, keyring and carabiner so I could carry all my nighttime dog-walking essentials – keys, flashlight and dog waste bag dispenser. It works so good… Everyone should have one!!
The idea was unique enough that I got it patented in 2018. Moonsash = Reflective Sash. And thanks to a nighttime energetic brainstorming session, my family help come up with the name Moonsash which is now a registered trademark. Yup 😉
To provide fashionable retro-reflective night safety wear that's simple, effective, easy, convenient and super stylish. We want every man, woman, child, commuter, dog-walker, evening exerciser and night stroller to be seen at night.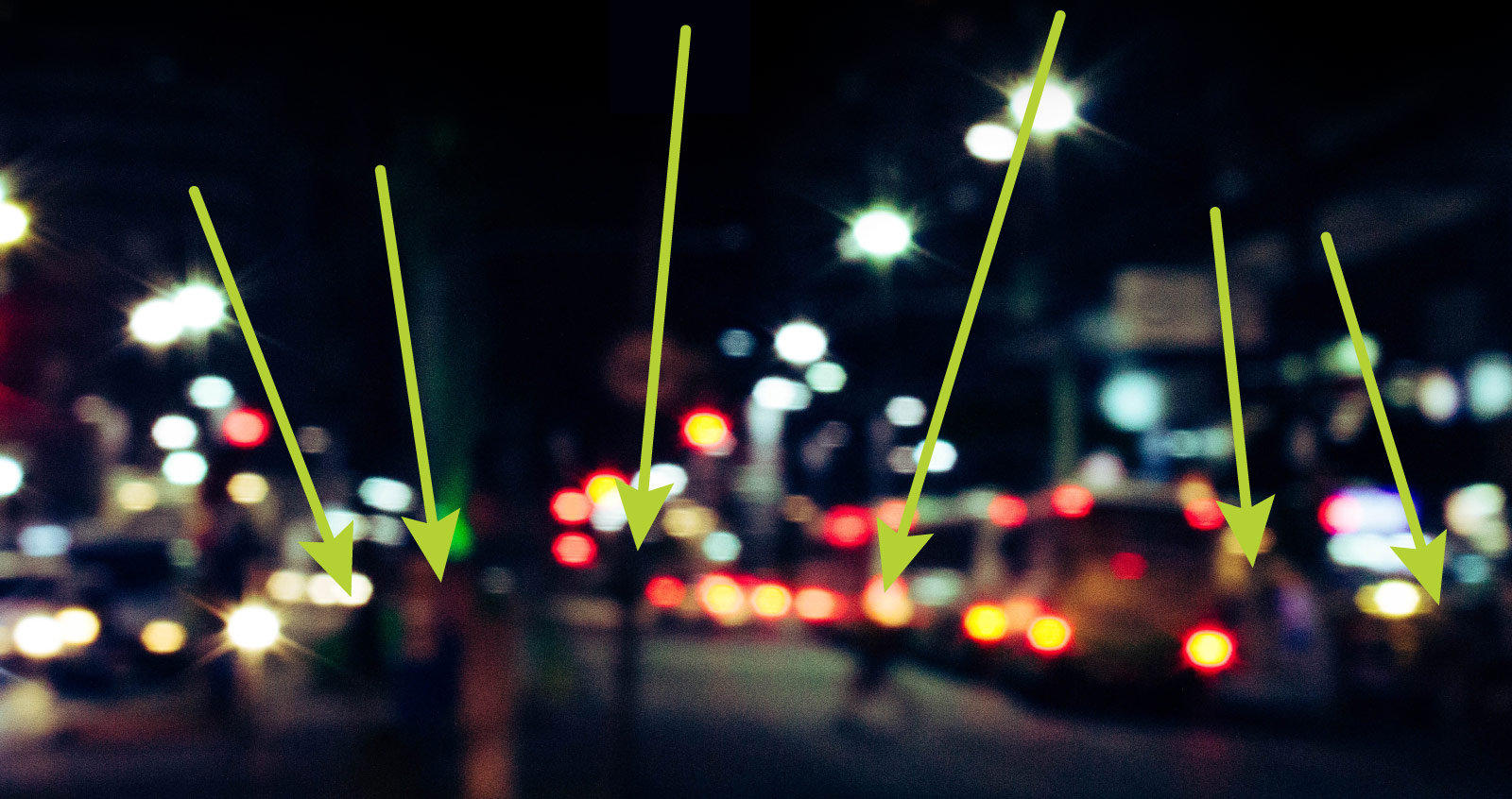 The reflective sash drawings shown are the drawing used in the USPTO patent application.
The design has been altered slightly during production (tip sewn in), but overall the simply-stated patent remains:
"The reflective sash includes a strip of reflective material centrally disposed between strips of a less-reflective material"
See a Need, Fill a Need
– Mr. Bigweld, Inventor (Robots)
Night walks are wonderful, but can be dangerous and night activity demands that one wears some sort of nighttime safety gear to be seen and be safe. But the current options are limited and all have their downfalls. All items shown below may work well, but in practicality, they just don't get used, unfortunately, for all the reasons mentioned.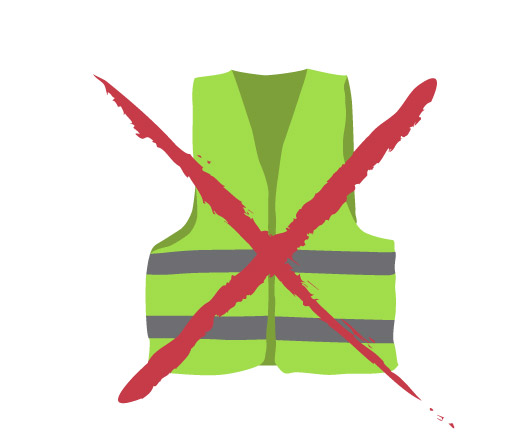 UGLY
uncomfortable
bulky
terrible fit
cumbersome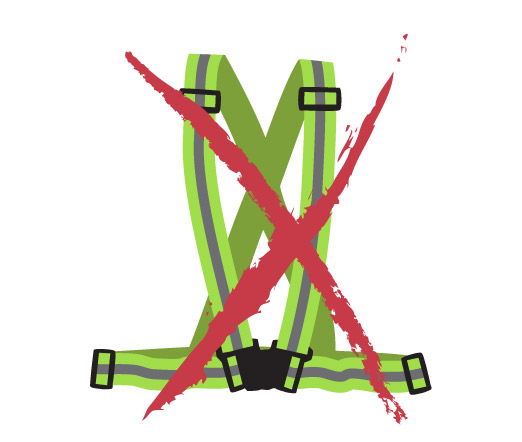 complicated
goofy looking
too much adjusting
gets twisted
awkward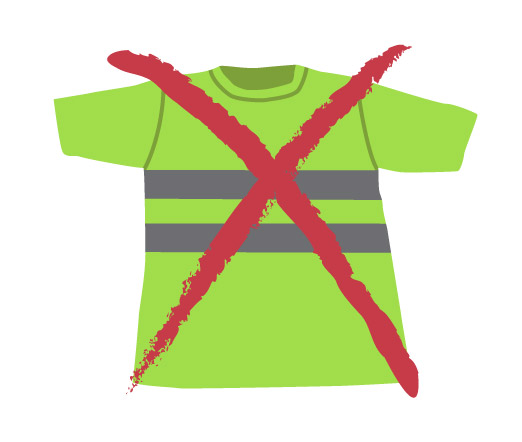 Nerdy
impractical
no easy on/off
unfashionable
only worn alone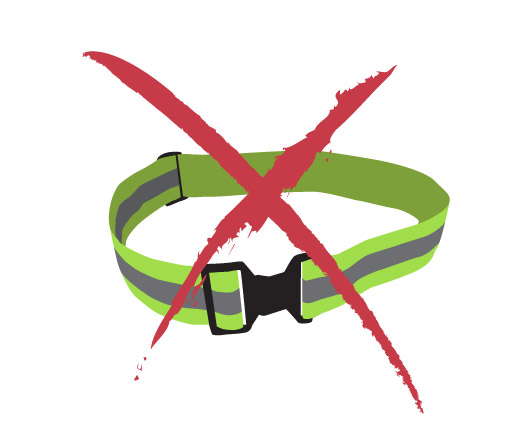 restrictive
too much adjusting
ineffective
too snug
ill-fitting
Even the best protective gear is worthless if it's never worn.
The beauty of the Moonsash is it's simplicity. No buckles. No adjusting, no inside-out. Easy on and off. So comfortable you won't even know you're wearing it, until someone compliments you or it saves your life.
Once you use it regularly, you'll feel naked at night when you're without it.
versatile
portable
reversible
effective
convenient
stylish
comfortable
packable
durable
practical
fits perfect
lightweight
simple
looks great
easy